Grand Rapids Basement Remodeling | Basement Finishing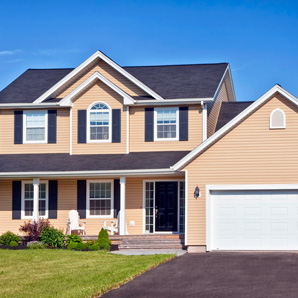 =$company_name;?> not only manages your basement water problems, we have the experience and resources to remodel your basement or finish your basement when it is properly waterproofed.
Our basement remodelers will design a custom basement to your specifications including specialty issues such as media rooms for entertainment, home workout rooms, wet bars, dry bars, mini kitchens, playrooms, lighting design and surround sound systems.
Whether it's a theatre room with a built in mini-bar for entertaining guests or a functional basement to deliver more space for your family, our basement remodeling experts will meet your specific needs. If you are in need of basement waterproofing, we can eliminate your problems, making your basement dry and ready to be remodeled or refinished. Basement designs, and the basement remodeling procedure itself, should be well planned and professionally executed by basement finishing and remodeling professionals. Anyone planning a basement remodeling or basement finishing project should enjoy an approximate 65% return on investment!
Basement waterproofing and basement remodeling are available in one company with =$company_name;?>. Every basement has its own character. It just depends on what the homeowner's imagination can create. Once again there is no limit to what can happen to your custom basement.
Contact us today for a free estimate! Packaging waterproofing and together will save you thousands of dollars!