Grand Rapids Interior Drain Tile Waterproofing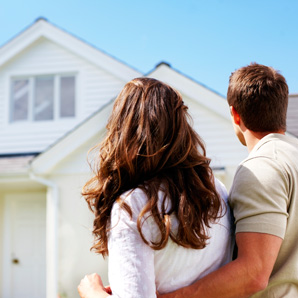 Over time, your basement's original protections fail as soil erodes, cement cracks, foundations move and barriers fail. Poor maintenance and ignoring early signs of basement water problems could lead to the loss of property and possible health problems.
Interior Drain tile basement waterproofing systems are installed under your basement floor, near the foundation and can be applied to basements where traditional tanking or other methods have failed but with minimal disturbance to the original .
Basements with water entering where the floor and wall meet or through floor cracks are most commonly the result of water being forced up beneath the floor due to hydrostatic pressure.
Installing a standard interior drain tile system with sump pump will allow an escape path for the water, relieving hydrostatic pressure, and keeping your floor dry. Acting quickly with a proven basement waterproofing solution like an interior drain tile system will save you money in the long run and protect your home and family.
Our Grand Rapids Basement Waterproofing Company provides services throughout Grand Rapids.
Various problems can occur if the proper interior drain tile waterproofing system is not installed correctly. The water during the rainy season can enter the basement, and make it wet, difficult to clean, and harm the furniture and other items in a basement. This can also lead to structural damage and expensive repairs in your home or commercial property.
The interior drain tile system that is installed, must ensure the basement remains dry. There are various interior drain tile system advantages, it will prevent water from entering the home and causing many health problems related to mold, fungus and mildew. There are many interior basement waterproofing products and services available, however an interior drain tile system is typically the most effective.
At Michigan Basement Waterproofing, we offer you the best experience and quality services when installing your interior drain tile system and waterproofing your home. Contact us today for a free inspection and estimate.